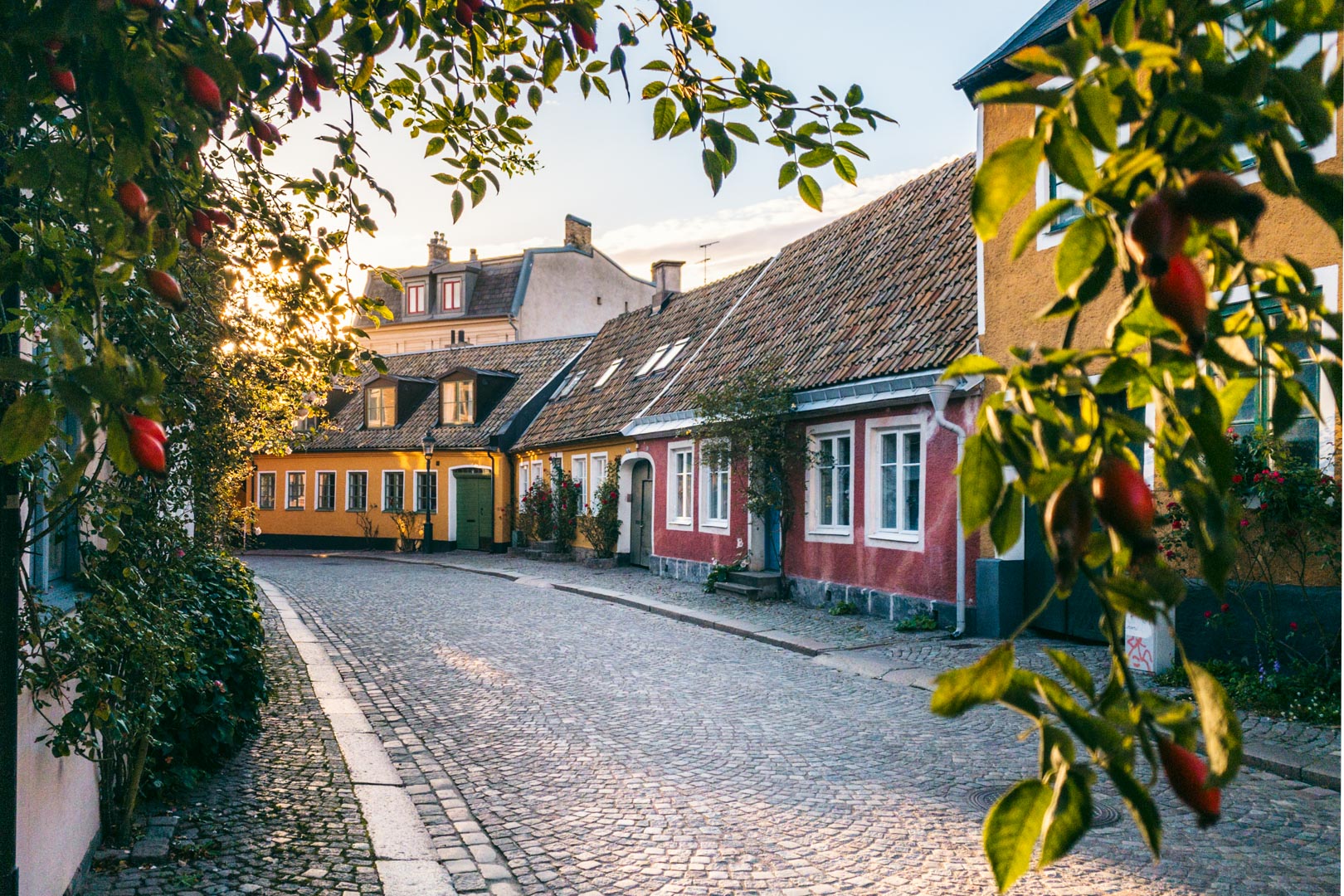 Lund, Sweden
Lund is located very near to Malmö and Copenhagen Denmark with 100 000 People as population. Lund is a city in the province of Skåne, at the southern tip of Sweden. In the cobblestoned old town, the grand, centuries-old Lund Cathedral was built in the Romanesque style. Nearby, the Kulturen open-air museum features replicas of buildings from medieval times to the 20th century. The Lund University Historical Museum displays archaeological relics from the Stone and Bronze ages, plus a large coin collection.

Lund is a charming city that combines ancient with modern. It is said that you can spend your whole life here without finding all the quiet little corners and beautiful buildings. Enjoy the museums, buzzing market squares, shops, department stores, cafés and restaurants that are just a stone's throw away.

In the surroundings of Lund there are delightful hiking trails, castles and other interesting sights that you should not miss - Welcome!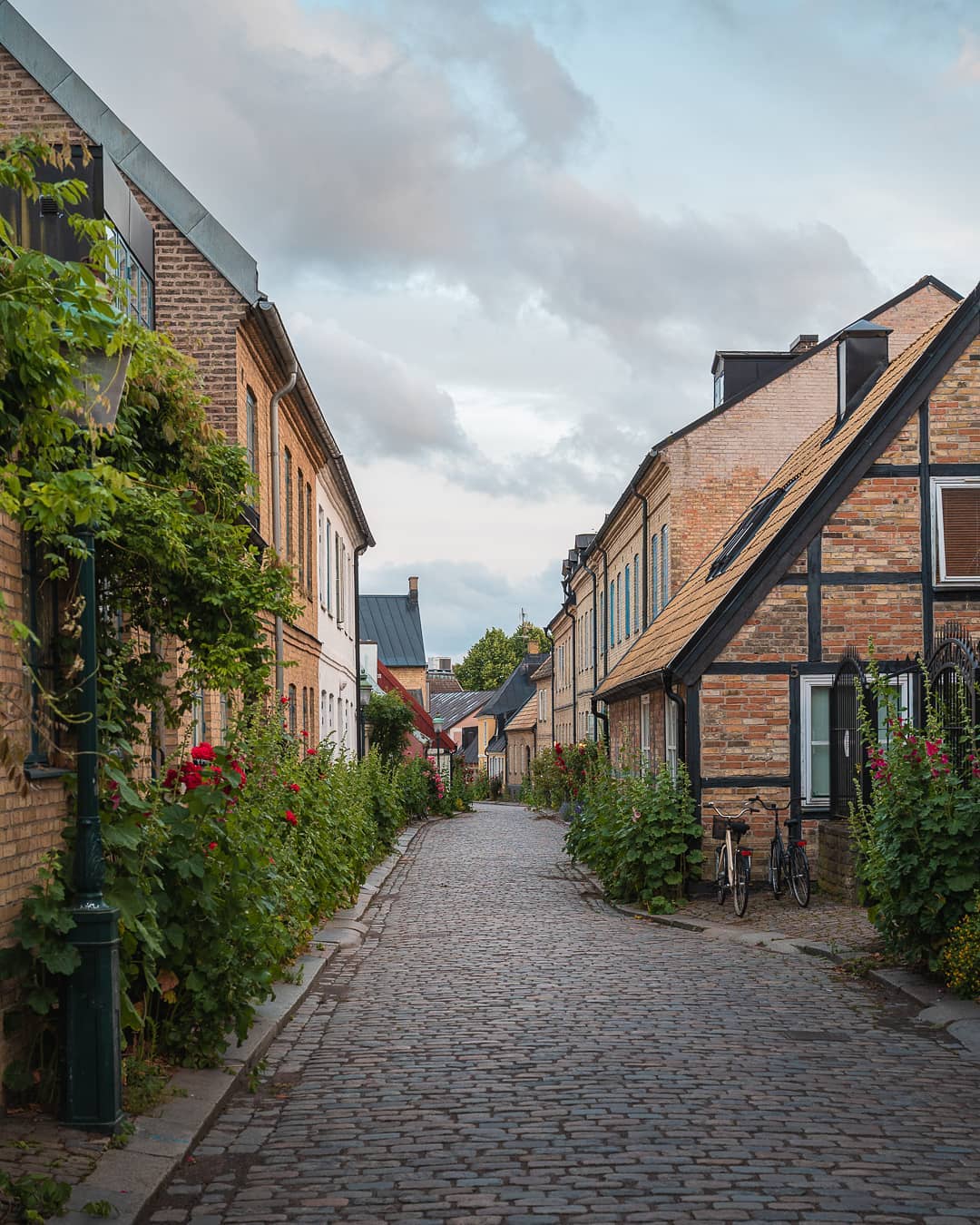 Free time activities included:
one guided tour of the city (full-day walking tour of Lund)
We can arrange customized cultural activities
Örkelljunga, Sweden
Örkelljunga is situated in the northwestern part of the province of Skåne. The municipality of Örkelljunga is a recreational area, which contains beautiful lakes and forests. The short distance to Denmark and the European continent makes Örkelljunga not only a suitable municipality to live and work in but also a tourist destination with the opportunity to make day trips in the surroundings.
Ingeborrarp is an open-air museum. The permanent exhibition shows how life on a farm could be 150 years ago. Nearby, you can visit Ryggåsstugan. This place shows the way people lived at the end of the 19th century. There is also an iron ore museum with a permanent exhibition near Krökatorpet in Ingeborrarp. The well-known restaurant Ingeborrarps Värdshus is situated in the area too.
Beautiful nature is one of the major trademarks of the municipality. Whoever wants to experience nature can find it in Örkelljunga. For example, you have the possibility of hiking due to the large amount of different walking routes.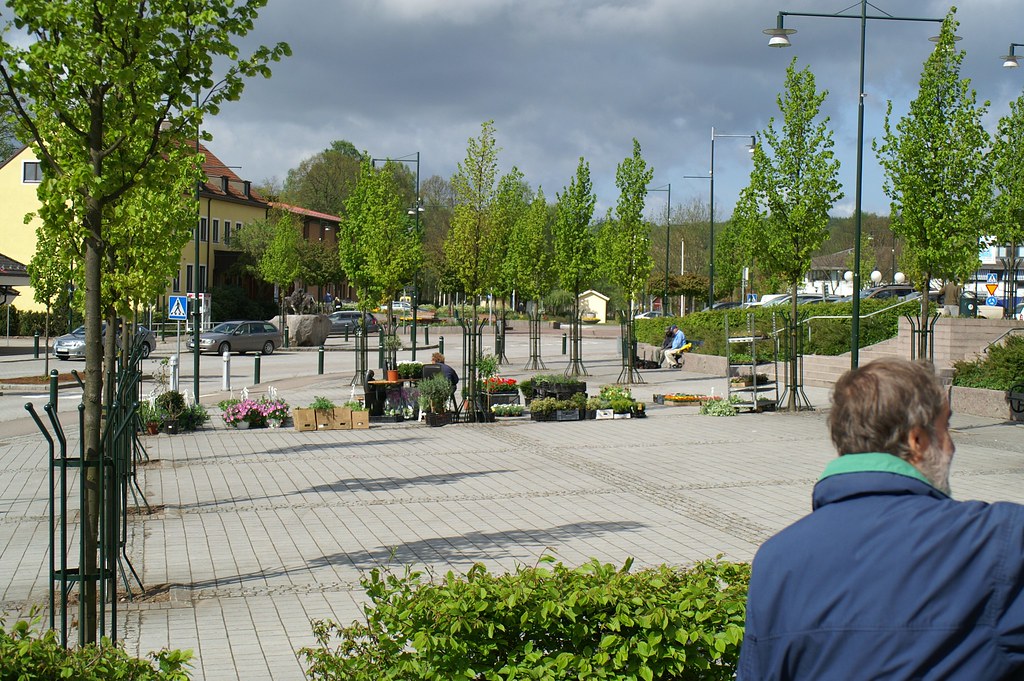 Free time activities included:
one guided tour of the city (full-day walking tour of Lund)
We can arrange customized cultural activities