Barcelona, Spain
Barcelona
 is the capital and largest city of Catalonia and Spain's second largest city, with a population of over one and half million people (over five million in the whole province).


Barcelona is the city of the football club FC Barcelona. This city, located directly on the northeastern Mediterranean coast of Spain, has a rich history, having been under Roman, then Frank law before declaring its independence.


In 1992, Barcelona gained international recognition by hosting the Olympic games which brought a massive upturn in its tourism industry.


This had the effect of changing the city in ways that are still felt today with neighbourhoods renovated (and in some cases leveled) and the intense focus of modern design permeating all aspects of life in Barcelona from public buildings to something as simple as a park bench or an event poster.


For visitors, this has translated into the very modern, yet incredibly old city you see now in the 21st century, where the new elements work to both preserve and celebrate the ancient.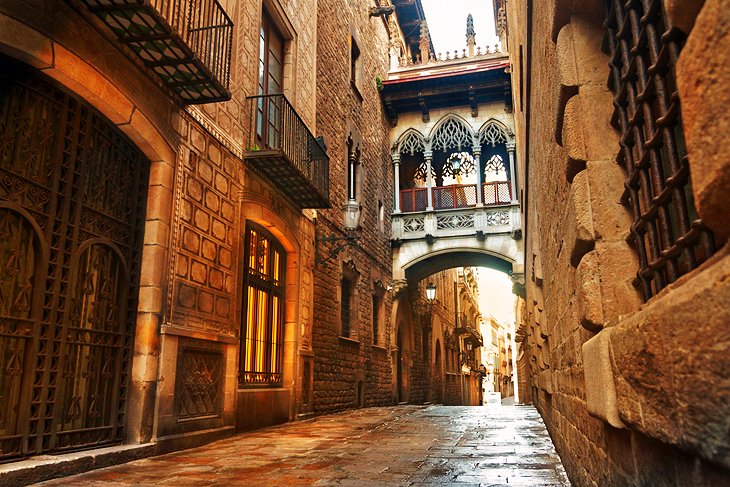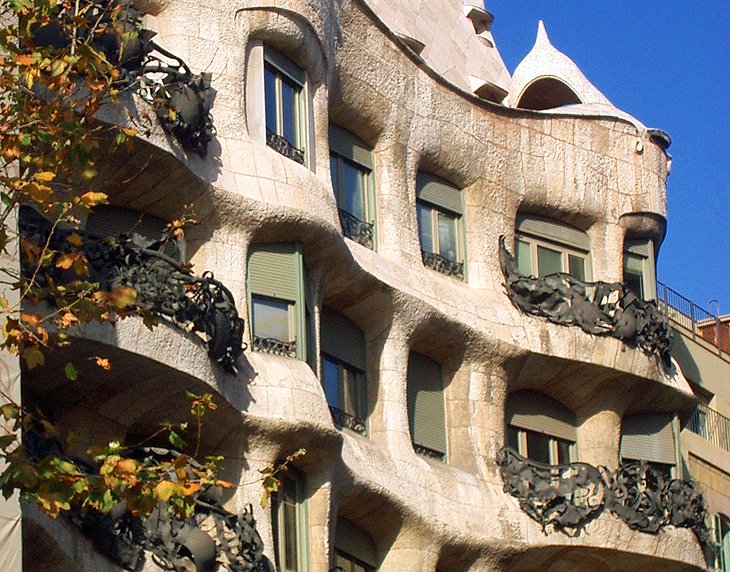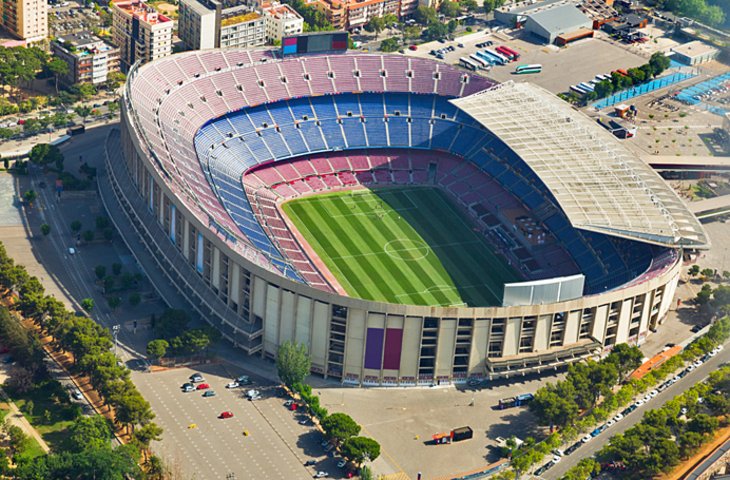 Free time activities included:
one guided tour of the city (full-day walking tour)
seville, Spain
Seville, Andalusian Spanish (with yeísmo) [seˈβiʝa] is the capital and largest city of the Spanish autonomous community of Andalusia and the province of Seville. It is situated on the lower reaches of the River Guadalquivir, in the southwest of the Iberian Peninsula.
Seville has a municipal population of about 690,000 as of 2016, and a metropolitan population of about 1.5 million, making it the largest city in Andalusia, the fourth-largest city in Spain and the 26th most populous municipality in the European Union.
The Seville harbour, located about 80 kilometres (50 miles) from the Atlantic Ocean, is the only river port in Spain.[3] Seville experiences high temperatures in the summer, with daily maximums routinely above 35 °C (95 °F) in July and August.
Seville was founded as the Roman city of Hispalis. Known as Ishbiliyah after the Islamic conquest in 711, Seville became the centre of the independent Taifa of Seville following the collapse of the Caliphate of Córdoba in the early 11th century; later it was ruled by Almoravids and Almohads until being incorporated to the Crown of Castile in 1248.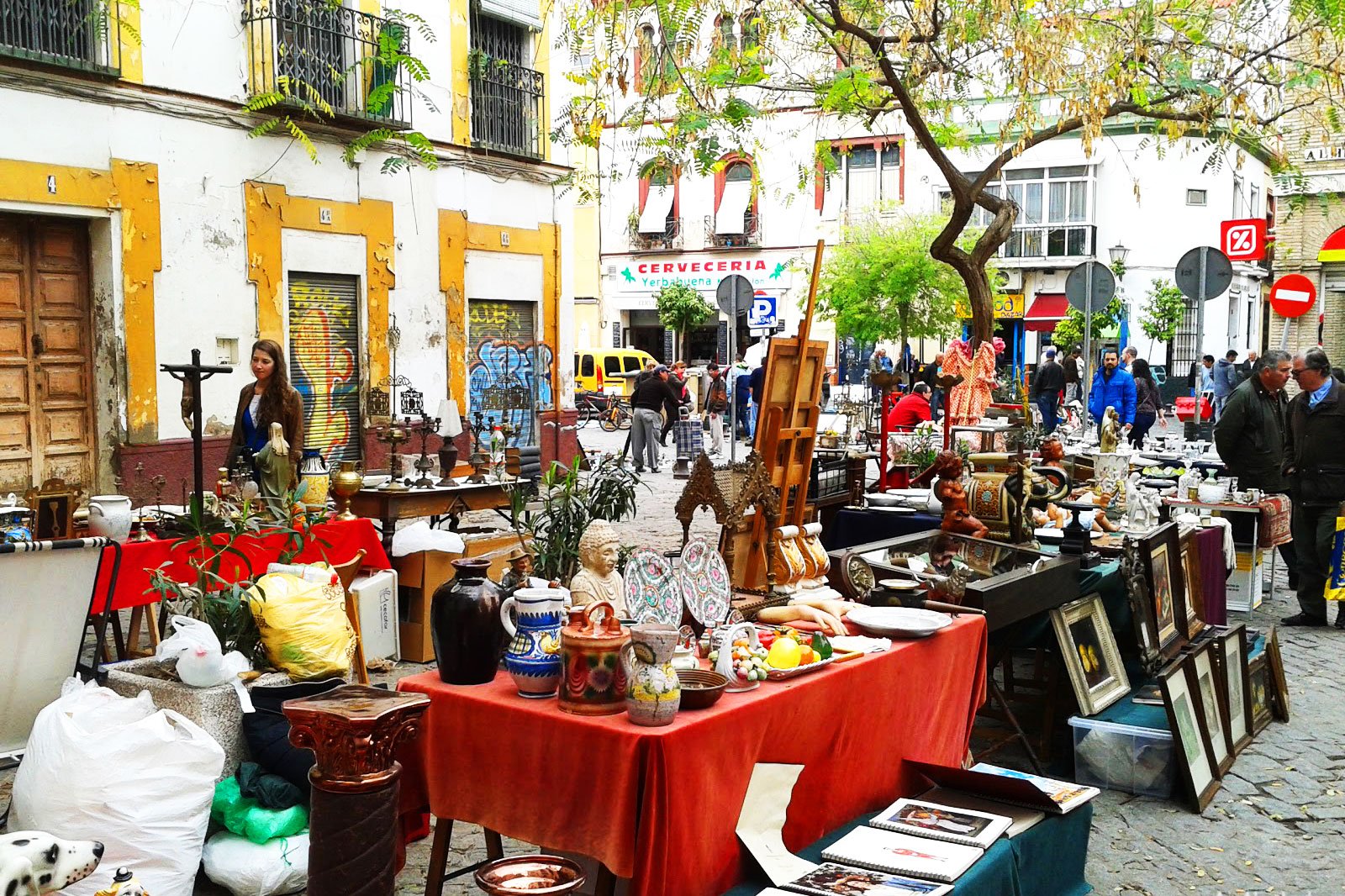 Free time activities included:
one guided tour of the city (full-day walking tour)