Barcelona, Spain
Barcelona is the capital and largest city of Catalonia and Spain's second largest city, with a population of over one and half million people (over five million in the whole province).
Barcelona is the city of the football club FC Barcelona. This city, located directly on the northeastern Mediterranean coast of Spain, has a rich history, having been under Roman, then Frank law before declaring its independence.
In 1992, Barcelona gained international recognition by hosting the Olympic games which brought a massive upturn in its tourism industry.
This had the effect of changing the city in ways that are still felt today with neighbourhoods renovated (and in some cases leveled) and the intense focus of modern design permeating all aspects of life in Barcelona from public buildings to something as simple as a park bench or an event poster.
For visitors, this has translated into the very modern, yet incredibly old city you see now in the 21st century, where the new elements work to both preserve and celebrate the ancient.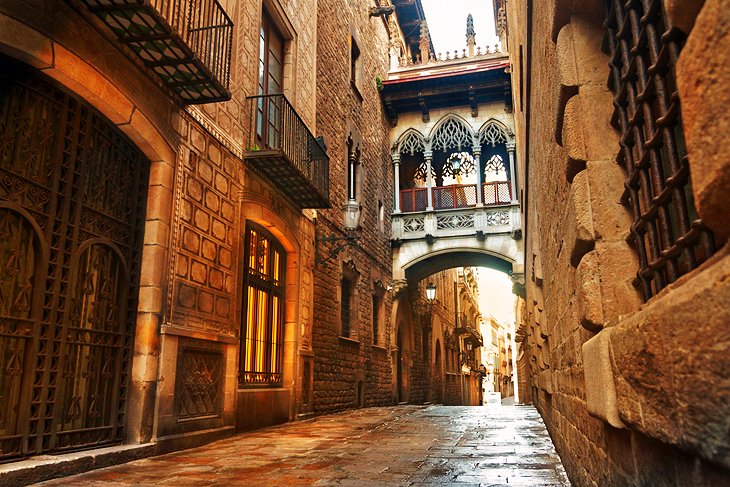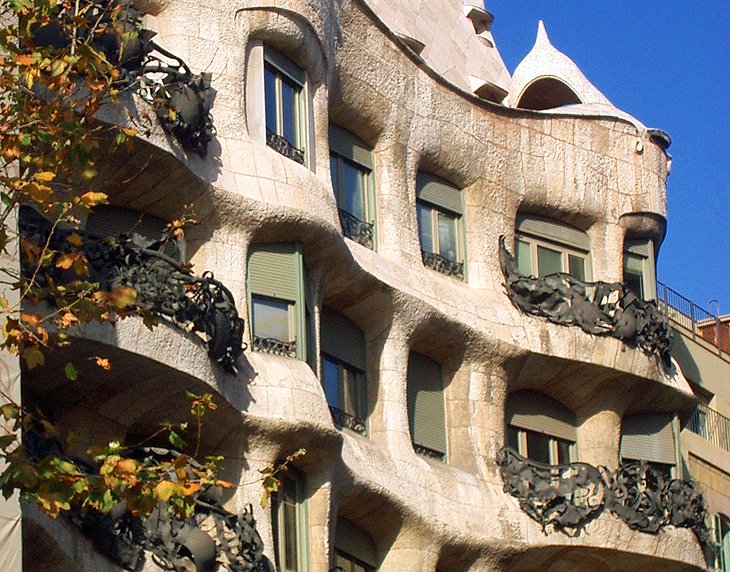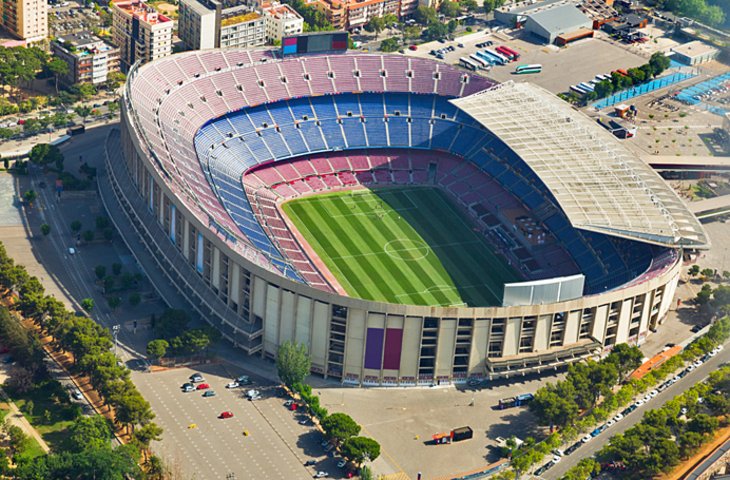 Free time activities included:
one guided tour of the city (a three-hour walking tour that will give you an insight of the significance of the historic monuments of Acropolis as well as other significant sights of the historic center of Athens including the Odeon of Herodes Atticus, the Ancient Agora and Plaka).
one full-day excursion in Greece (a visit to the Acropolis Museum)