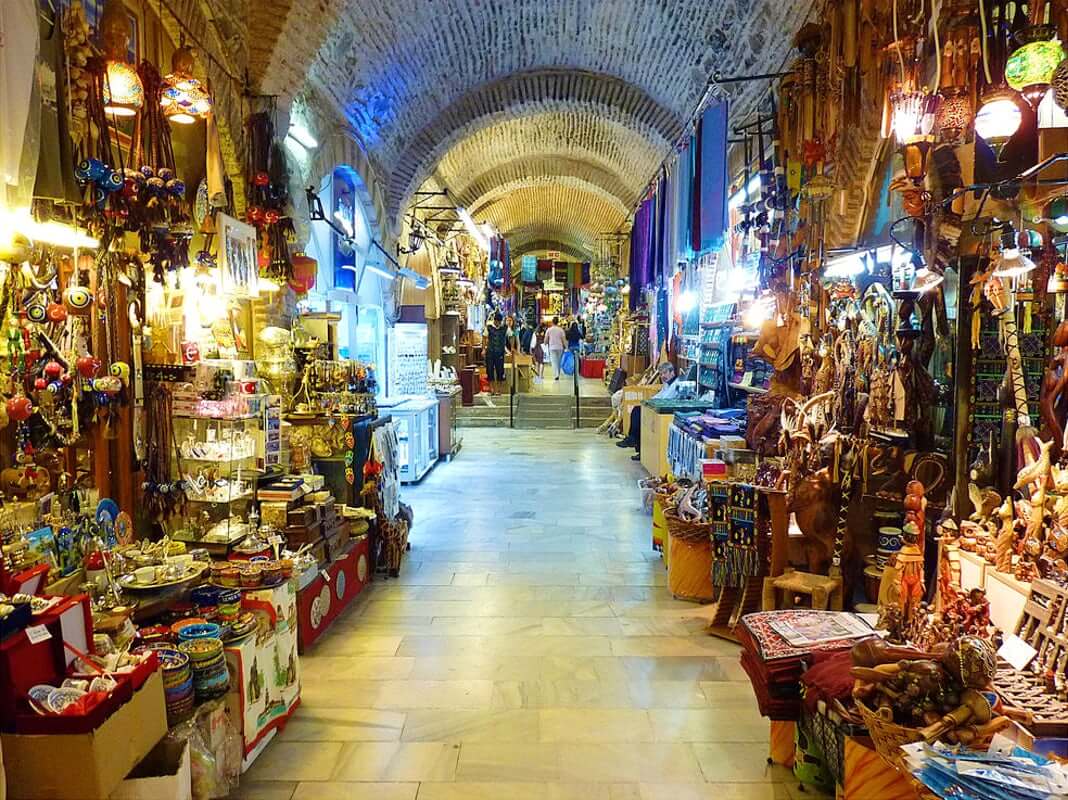 İZMİR, Turkey
Located in western Turkey on the shores of the Aegean, İzmir, the pearl of the Aegean, is the third largest city in Turkey. With its 8.500 year history, fertile lands, favorable climate, 629 km coastline, 300 sunny days a year, a sea that offers every shade of blue and the heritage left behind by the 32 civilizations it has been a home to, İzmir is ready for you to discover.
İzmir owes its position as an economically and socially dynamic city to its location, climate and the fact that it has been home to many different cultures and religions. Persians, Ancient Greeks, Assyrians, Romans, Byzantines and Ottomans are just a few of the dozens of different civilizations that the city has hosted throughout its long history.
The fact that almost half of its population of 4 million are under the age of 30, makes İzmir a city full of life. The city hosts tens of thousands of university students; educates scientists, artists, business leaders and academics.
With its perfect climate, İzmir has a wonderful natural environment for agricultural products such as olives, figs, grapes and cotton. Various sea foods, wines, local herbs, olive oil and its delicious cuisine make İzmir an attractive city also for gourmets.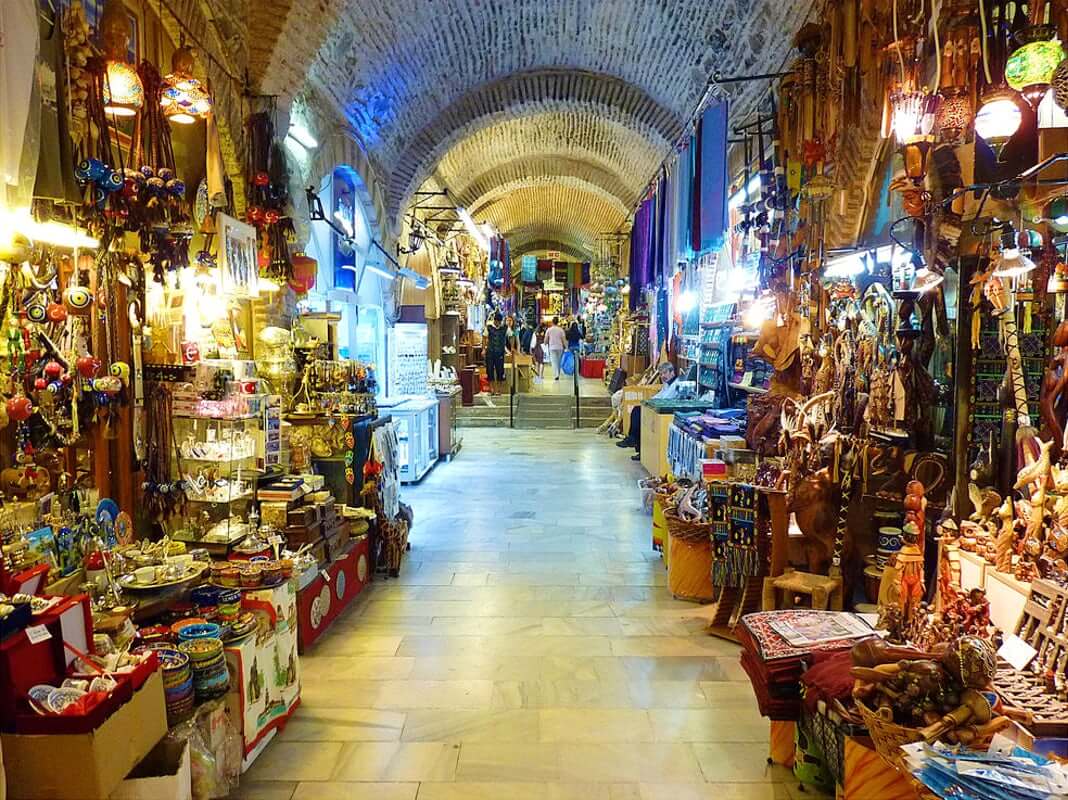 Free time activities included:
one guided tour of the city (simply take a walk around the city centre and the Konak Square as well as the waterfront Kordon and the coast, where some very pleasant natural beaches await.Oversee İzmir from the Historical Elevator, Historical Kemeraltı Bazaar and Antique Shops in the Kızlarağası Inn,visits to organizations and institutions depending on the course's subject).
one full-day excursion at Çeşme,Urla,Alaçatı
KUŞADASI, Turkey
Kusadasi – one of Turkey's beach resort town and a major cruise ship destination on the western Aegean coast - 90km south of Izmir - offers an excellent environment for an unforgettable holiday.
Kusadasi is reputed for being one of the most attractive cities of the Aegean and it is a jumping-off point as it is close to the important historical sites including Ephesus, Temple of Artemis, Goddess Artemis, House of Virgin Mary, Seven Sleepers, Didyma, Priene, Miletos.
Kusadasi takes its name from the Turkish for 'Bird Island', a reference to Pigeon Island, which is connected to the mainland of Kusadasi by a short causeway.
Kusadasi has a typical Mediterranean climate with hot summers and mild winters, providing a long tourism season. The city is bathed in sunshine for 300 days of the year.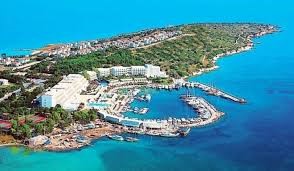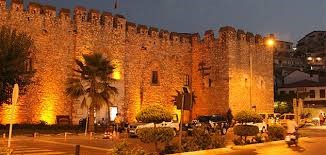 Free time activities included:
one guided tour of the city (Ladies beach,Dilek Peninsula,Marina,)
one full-day excursion at Ephesus,Virgin Mary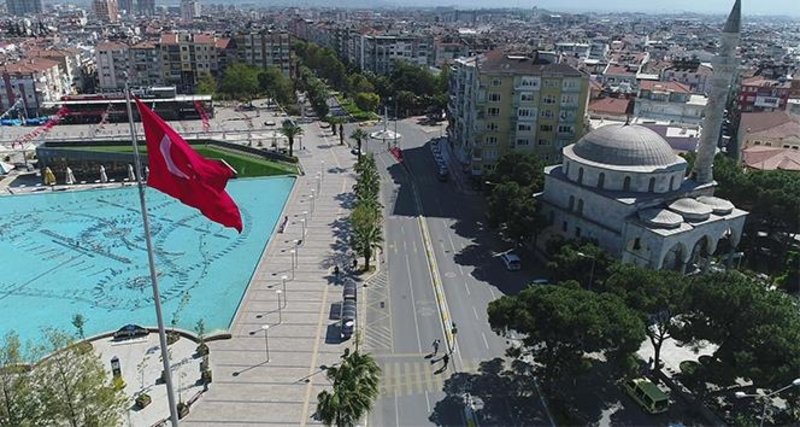 AYDIN, Turkey
Aydın is a province of southwestern Turkey, located in the Aegean Region.The city of Aydın has a number of antique ruins and Ottoman period mosques. The province's countryside and scenery include a stretch of the Aegean coast and a number of historic sites.
The city is located at the heart of the lower valley of Büyük Menderes River at a commanding position for the region extending from the uplands of the valley down to the seacoast. Aydın city is located along a region which was famous for its fertility and productivity since ancient times. Figs remain the province's best-known crop, although other agricultural products are also grown intensively and the city has some light industry.
Aydın city centre is still relatively small but growing, centred on one palm-lined avenue of shops and cafes, and a maze of narrow side streets, dotted with orange trees.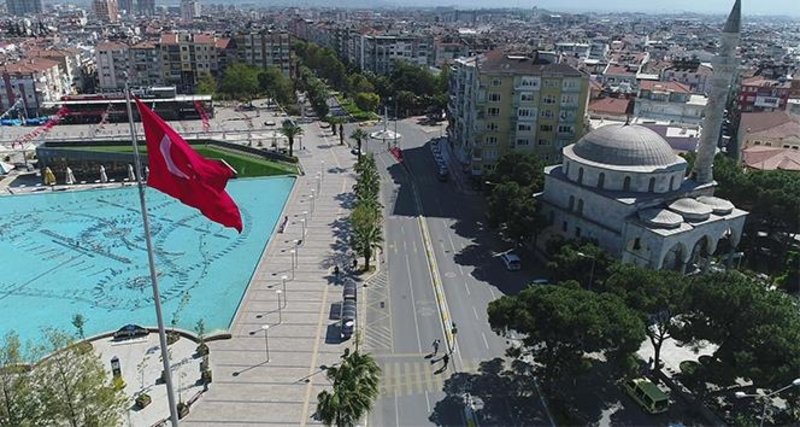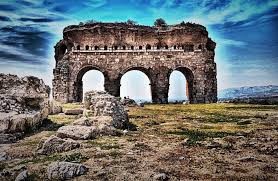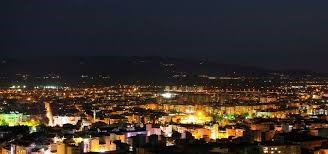 Free time activities included:
one guided tour of the city (city tour,Tralleis,Aydın Bazaar)
one full-day excursion at Aphrodisias