Lisboa, portugal
Lisbon (/ˈlɪzbən/; Portuguese: Lisboa) is the capital and the largest city of Portugal, with an estimated population of 544,851 within its administrative limits in an area of 100.05 km2. Lisbon's urban area extends beyond the city's administrative limits with a population of around 2.0 million people, being the 10th-most populous urban area in the European Union. 
About 2.8 million people live in the Lisbon metropolitan area, which represents approximately 27% of the country's population. It is mainland Europe's westernmost capital city and the only one along the Atlantic coast. 
Lisbon lies in the western Iberian Peninsula on the Atlantic Ocean and the River Tagus. The westernmost portions of its metro area, the Portuguese Riviera, form the westernmost point of Continental Europe, culminating at Cabo da Roca.
Free time activities included:
one guided tour of the city Sintra and Cascais (Take a guided tour of the UNESCO-listed Pena National Palace, enjoy time at your leisure in the historic center of Sintra, and stop at the affluent coastal town of Cascais)
We can arrange customized cultural activities
porto, portugal
Porto or Oporto(Portuguese pronunciation: [ˈpoɾtu]) is the second-largest city in Portugal, the capital of the Porto District, and one of the Iberian Peninsula's major urban areas. Porto city proper, which is the entire municipality of Porto, is small compared to its metropolitan area, with an estimated population of just 231,962 people in a municipality with only 41.42 km2.
Porto's metropolitan area has around 1.7 million people (2021) in an area of 2,395 km2 (925 sq mi), making it the second-largest urban area in Portugal.
It is recognized as a global city with a Gamma + rating from the Globalization and World Cities Research Network.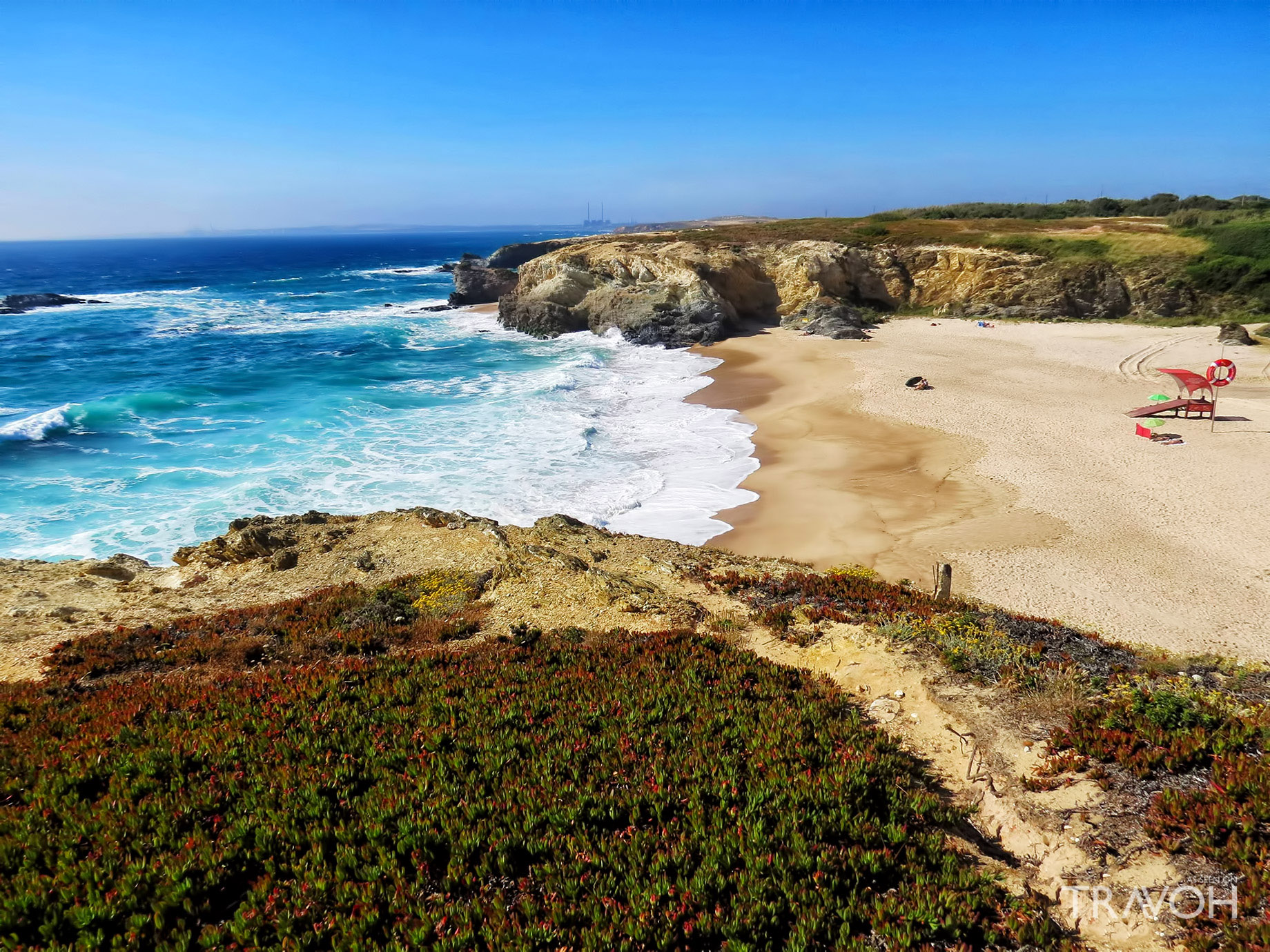 Free time activities included:
one guided tour of the city (full-day walking tour of Porto)

 
We can arrange customized cultural activities