Athens, Greece
Athens is the historical capital of Europe, with a long history, dating back to the first settlement in the Neolithic age. In the 5th Century BC, the city's values and civilization acquired a universal significance. Today, with equal measures of grunge and grace, Athens is a heady mix of history and edginess. Cultural and social life plays out amid, around ancient landmarks. The magnificent Acropolis, visible from almost every part of the city, reminds Greeks daily of their cultural heritage and of their capital's many transformations.
A large part of the town's historic center has been converted into a 3-kilometer pedestrian zone (the largest in Europe), leading to the major archaeological sites, reconstructing – to a large degree – the ancient landscape.
Our courses in Athens are held in "Athens Investment Centre" (AIC), which is located in the business center of Athens, 44, Vasileos Konstantinou Avenue, on the 2nd floor, two hundred meters from Metro station "Evangelismos" (Line 3).
Free time activities included:
one guided tour of the city (a three-hour walking tour that will give you an insight of the significance of the historic monuments of Acropolis as well as other significant sights of the historic center of Athens including the Odeon of Herodes Atticus, the Ancient Agora and Plaka).
one full-day excursion in Greece (a visit to the Acropolis Museum)
Trikala, Greece
The Prefecture's capital is a beautiful city built on the location of ancient Trikki (according to mythology the nymph Trikki was the daughter of Pinios). Asklipios, the most important doctor of antiquity, originated from here. The Lithaios River flows through the city which is distinguished by historical Monuments, excellent urban planning, spacious squares, parks and pedestrian streets. It is located at a distance of 331 km NW of Athens and 215 km SW of Thessaloniki.

Trikala is a city that combines innovation and culture, where the Municipality respects the local history, while it implements many smart solutions for its residents and visitors. Moreover, Trikala is friendly and offers special local flavors and spirits of high quality (i.e., feta cheese and pies, wine and tsipouro accordingly), while it makes citizens and visitors smile, explore the city with bicycles and boats in Litheos river or walk in its open spaces and museums.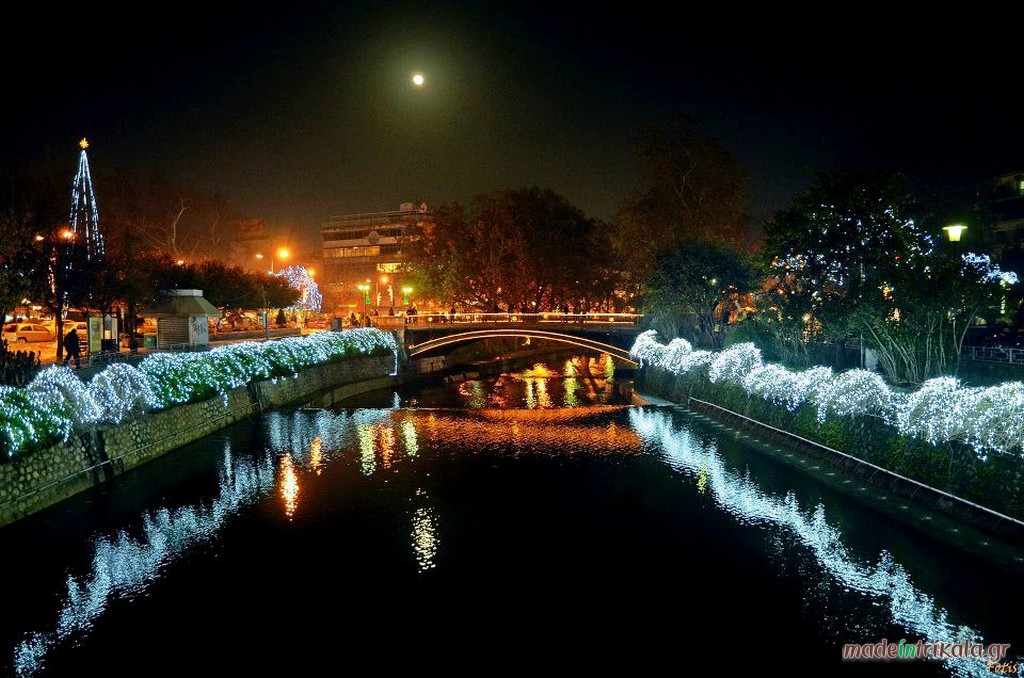 Free time activities included:
one guided tour of the city (Old City of Trikala (Varousi), Tsitsani Museum, Trikala Mosque, Asklipieio, visits to organizations and institutions depending on the course's subject).
one full-day excursion at Meteora