Ljubljana, Slovenia
A heady mix of haunting ruins, awe-inspiring art and vibrant street life, Italy's hot-blooded capital is one of the world's most charismatic cities.


The capital of Italy also called "eternal city" offers an astonishing artistic heritage. Colosseum, Roman Forum and Pantheon recall the city's golden age as caput mundi (capital of the world), while monumental basilicas tell of its history as seat of the Catholic Church. The Vatican is a city-state that is located in the heart of Rome. The Vatican City is world famous as the centre of the Roman Catholic Church. The Sistine Chapel is one of the greatest treasures of the Vatican City.


A trip to Rome is as much about lapping up the dolce vita lifestyle as gorging on art and culture. Stroll through the centre and come across masterpieces by the titans of European art – sculptures by Michelangelo, paintings by Caravaggio, frescoes by Raphael and fountains by Bernini.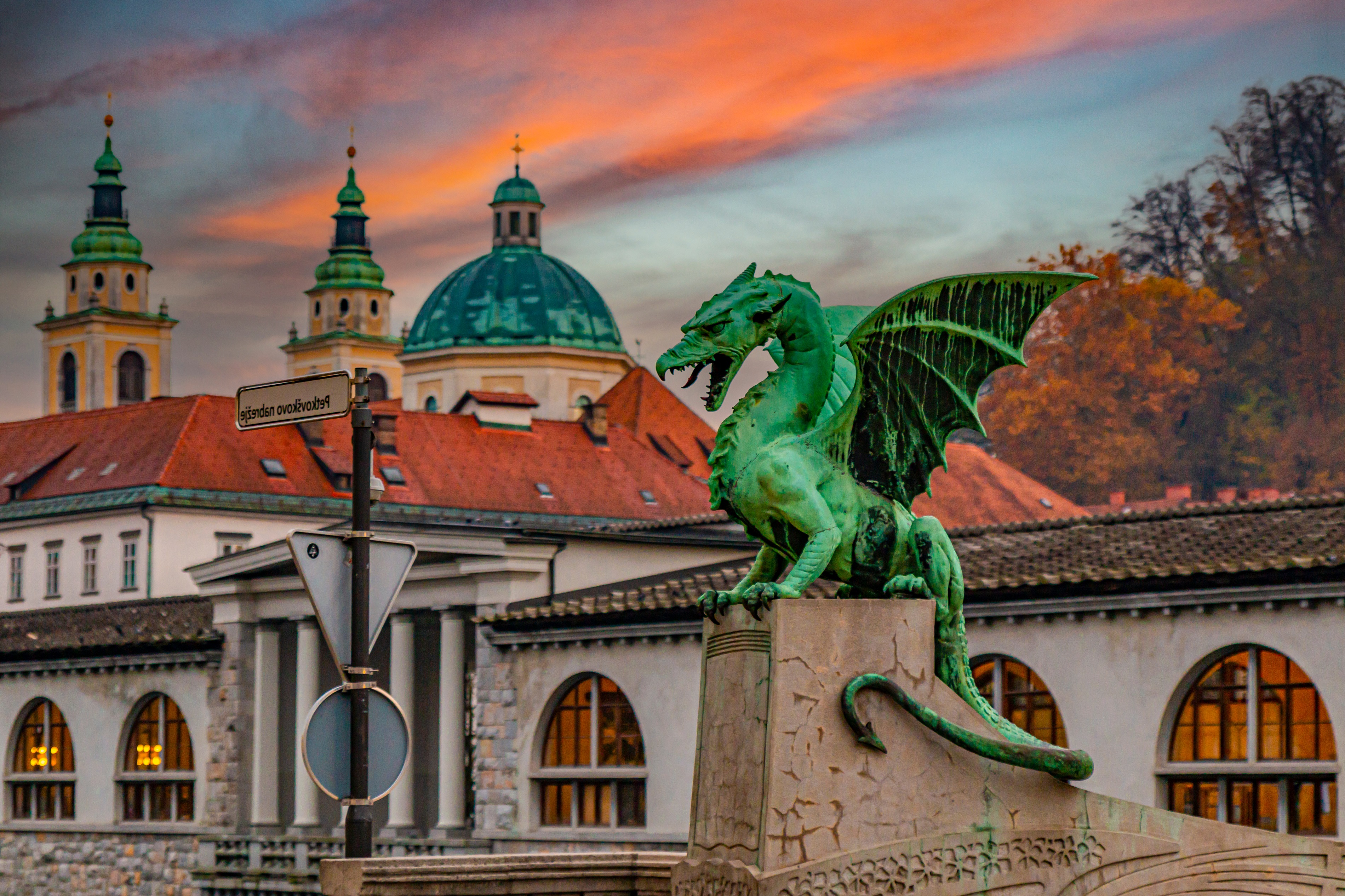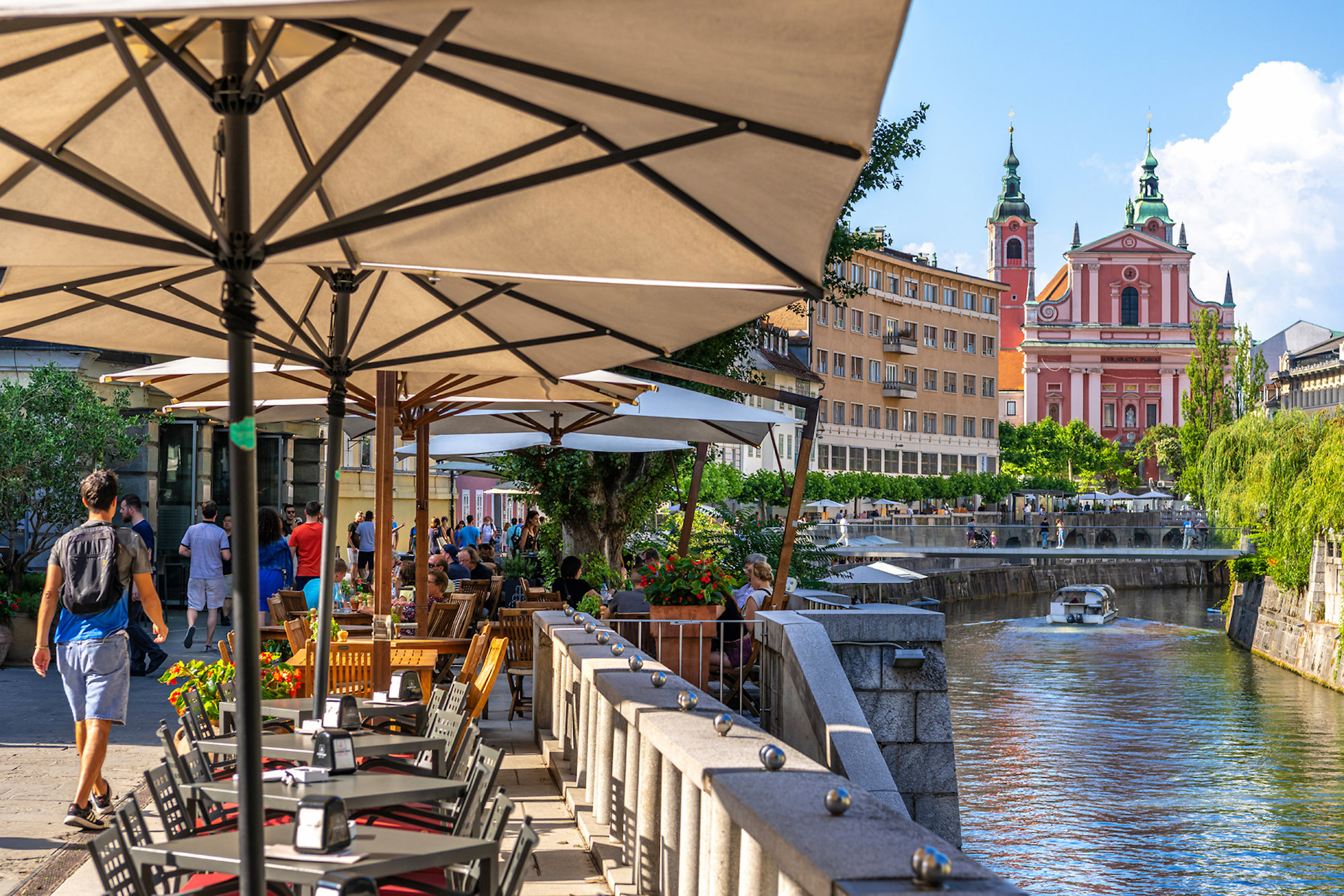 Free time activities included:
one guided tour of the city (half/full-day walking tour)
We can arrange customized cultural activities