Digital Transformation; preparing schools for online learning and digital teaching
Summary
The demand for digital learning is growing rapidly.


In this course you'll examine what online learning is, who needs it, who creates it and why. You'll explore the design theories and practices that are transforming the future of digital learning and digital literacy in formal education today.
We Offer
By working with a variety of e-learning resources, you'll acquire a range of practical strategies to apply in your own work. You'll also contribute your own knowledge to this emerging and exciting field of education.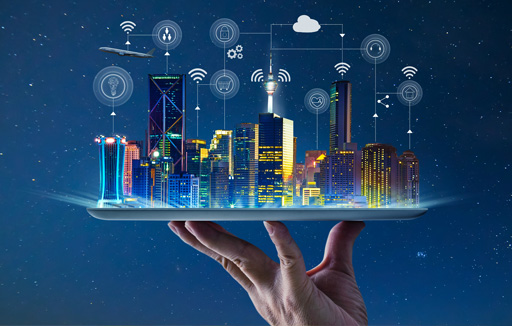 Pre-register to a course or contact us for more details